Work has begun on a new indoor FEC in Spokane Valley, US.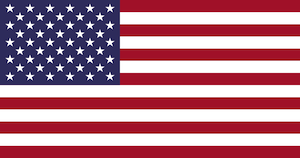 Flight 509 Adventure Park is set to open next spring and is the brainchild of party equipment rental storeowner Tim Homer, reports the Spokane Journal.
The facility will feature a high rope challenge, a virtual reality arena and a full obstacle course. The space will also incorporate laser-tag, bumper cars and 50 arcade games.
Homer says that the business will be inclusive of people who can suffer from sensory overload, meaning they will reduce noise and light at times throughout the week.
New Jersey-based Amusement Entertainment Management has designed the FEC, which has had to delay its opening due to supply chain delays.