Sega Amusements International, newly-separated by a management buy-out, has moved quickly to put into place fresh infrastructure and systems.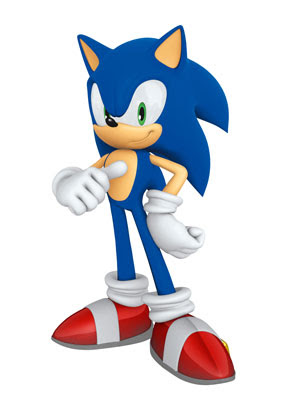 The first phase has been the launch of the new SAI website, www.segaarcade.com, and new email addresses will shortly be adopted, ending with @segaarcade.com from April 22.
It will mean some "downtime" between April 16 and 21 while the company migrates to new servers, SAI reports. It is also preparing for the return from furlough of many staff.
In the second phase there will be the introduction of STS, Sega Total Solutions, an ecommerce platform that will permit customers to buy spare parts and prizes online.
The company said in a statement: "We truly believe that as the world returns to some form of normality, customers will want to be entertained and your locations will be top of people's post-pandemic to-do lists.
"Despite our industry being hit the hardest, it is clear that by working together we will grow stronger than ever."