Evolving Longfish Leisure has ambitious targets.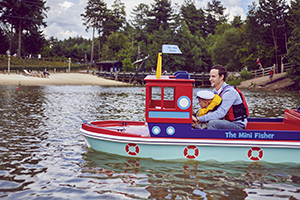 A FRESH name and some fresh products give an extra boost to Dutch children's rental specialist Longfish Leisure.
Unfamiliar? Not as Miniportworld BV, the name under which the company operated for the first 10 years of its business life. This year it has many fresh aspects to it, including a name change.