San Antonio's Wonderland of the Americas mall will be host to a family-focused entertainment centre.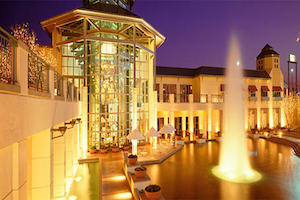 AR's Entertainment Centre - based in Houston, US - is the provider of the new entertainment centre. It is set to feature activities such as bumper cars, virtual reality games, laser tag and mini-golf.
The decision is said to have been informed by the mall's positioning betwen two major freeways, with the opportunity to bring in a larger amount of visitors.
The entertainment centre is set to open in the winter of this year.