US developer Creative Works has released a new escape room: Cell Block E.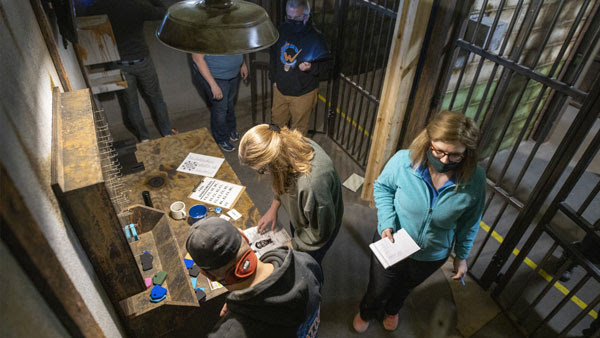 Cell Block E is a game in which the participants have to find clues left behind by prison guards to escape the evil warden's grasp by getting out of their jail. The 60-minute escapade uses Creative Works' proprietary clue delivery software in order to assist the operator's staff to run the game.
The company said today that it will shortly be publishing a video with behind-the-scenes footage showing how the company developed and fabricated Cell Block E for Hogue's Fun Factory in Pennsylvania, US.
Said the company: "Escape rooms have been generating a lot of revenue for our clients, especially during the pandemic, because of the inherent socially distanced nature of this attraction."