The Museum of Science and Industry in Tampa, Florida, has added a new mini-golf course to help educate players.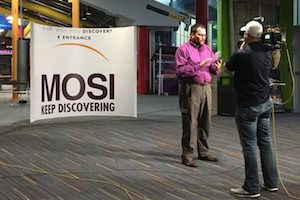 The SciLink Mini Golf is a new nine-hole attraction themed to science. For example, one hole features a loop-the-loop challenge to teach players about the conservation of energy and kinetic energy, while another teaches players about the mathematical principal of normal distribution.
Players will be challenged to "putt with prehistoric dinosaurs" and "stay on par while learning physics."
Entry is US$5 for non-members and US$3 for members.