That most FECs in the Middle East are already cashless, using one of the proprietary debit card systems, is fortunate as further evidence of the public turning away from cash is emerging.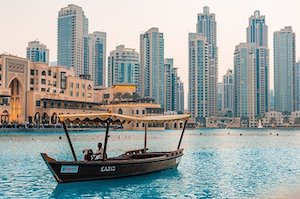 A survey conducted by Visa, the Dubai Police department and Dubai's Economic Department has revealed the continued shift in consumer behaviour.
More people are using digital payment systems – 71 per cent, mostly cashless cards and mobile wallets.
What is not so good for the FECs is that this move away from cashless has been matched by a move away from bricks-and-mortar shopping. Sixty-eight per cent of respondents said that they have reduced their in-store shopping and 49 per cent said that they are now turning more frequently to online shopping.
Both of these factors, says the findings, have been driven by the Covid-19 pandemic.