A contaminated property in Trenton, Michigan, US, will be redeveloped as an entertainment venue with a US$250,000 grant from the Michigan Department of Environment, Great Lakes and Energy.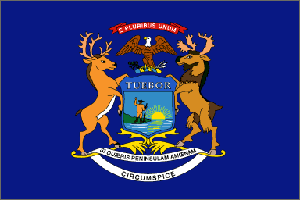 The bowling alley was originally built on the site of an old gas station, where soil and groundwater are contaminated with solvents and gasoline, the state said in a news release. The grant will be used to remove tainted soil and install barriers and a ventilation system to prevent exposure to harmful vapours.
Fourth Wheel plans to turn the building into a restaurant and bar with arcade-style video games, golf simulators and bicycle rentals, plus a removable roller rink that can be converted into a space for games such as bowling and cornhole. The $750,000 project will create more than 30 jobs.