The new trade association in the Middle East, MENALAC - the Middle East and North Africa Leisure and Attractions Council - is tackling issues as diverse as safety at waterparks and good practices at aquariums and museums during its two-day conference, March 26-27, coinciding with the DEAL trade show in Dubai.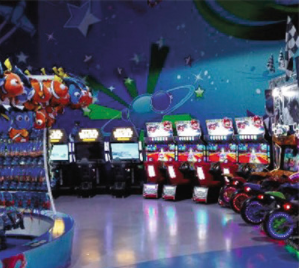 The organisation, which includes all types of facilities from family entertainment centres, theme parks, waterparks and other leisure locations, has put together a range of talks by specialists covering every aspect of its activities for the conference.
"We have everything for all parts of the wider leisure industry," said a MENALAC spokesperson, "from theme parks good practices to speakers from the wider retail industry, which is so much a part of our business."
This latter area will include an address on how the shopping mall business relies upon leisure to help drive footfall. This will be delivered by Phil McCarthur, president of McArthur Company, a specialist consultancy on shopping malls.