Major kiddie rides manufacturer Memopark of Italy, has moved to a 3,000 sq.m. factory in Correggio, Reggio Emilia.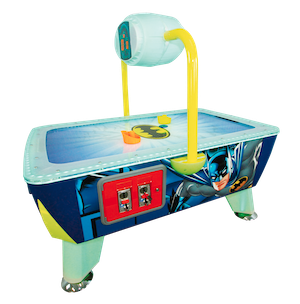 The company, and its parent company, Dedem, are now established in the all-new offices that are located in the major amusements-producing region of the country.
The new factory, with its offices and showroom, is already being put to good use to product a number of new children's rides. The first of these will be a licensed air hockey table for younger player to be named Batman. The game has sound effects and LED lighting.
The new address of the company is Via Martiri di Cervarolo Nr. 1., 42015 Correggio, Italy.