The lockdown has taken its toll on the 46 entertainment locations in the UK run by Ten Entertainment.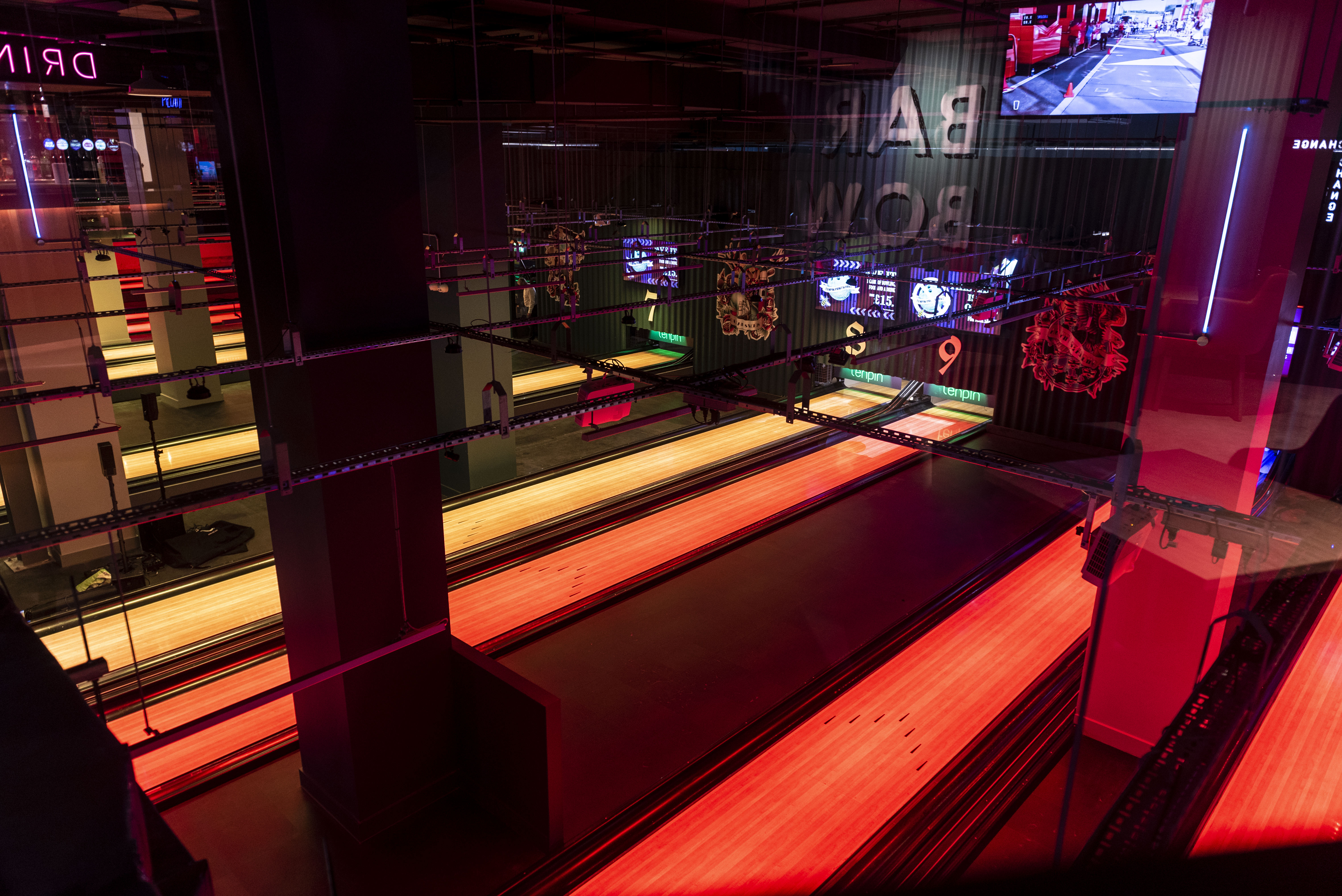 In its trading update for the year to December 27, 2020, Ten revealed it has a new £14m financing facility to guarantee liquidity into 2022. It also confirmed Graham Blackwell as the permanent CEO.
Before the lockdown, said the company, it had traded well, with 9.6 per cent like-for-like growth in the first 11 weeks of 2020. But its locations then went through the remainder of the year closed for 49 per cent of the available time.
Re-opening in August, it reports, results were again good with August and September delivering 77 per cent of the previous year's sales despite operating at only 50 per cent capacity. But the renewed lockdown followed further tightening of the rules.
Sales for the year were £6.3m, down 56.9 per cent on 2019. The company is now expecting to report a loss for the year.
"The board is satisfied that consumer demand for family entertainment remains strong and the underlying fundamentals of the business model remain in place. This is a highly cash generative model that typically generates 75 per cent of EBITDA into free cash flow. We are confident that as restrictions are eased, growth will return as consumers emerge from a year of lockdowns and restrictions."