Despite the panic buying, lack of toilet paper and the prophets of doom, this current situation is only temporary. Theo Sanders, former CEO of Helix Leisure and current chief executive of Sibyl Entertainment, firmly believes so.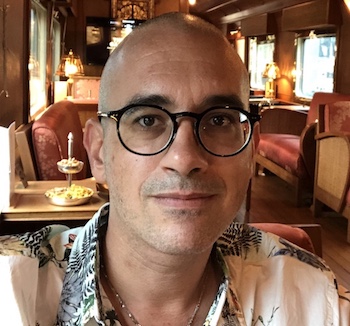 The head of the Singapore-based boutique strategic advisory for the entertainment, media and technology industries shared three thoughts about how the industry can do better than "normal again."
1 – Our place in the community
This is a chance to reflect deeply about what an FEC means to a community, as a place for friends and family to gather and bond through fun. What would you do differently, or better, tomorrow for the community you serve? How can you entrench yourself, through giving rather than through taking, as a business that your community will rally around in bad times?
2 – Build a more resilient business
Ask yourself now, if you knew this was coming six months ago, what would you have done differently? Write those things down, because the odds are, they'll be the last thing on your mind when the good times come a-rollin' again.
3 – Watch, listen and learn
There's no better time to be an anthropologist than now.
How are you and your teams coping? Was there maybe some part of your business you could've done through video conferencing all along? Is live streaming from your location an opportunity in the future, maybe through esports? Is hygiene going to be a permanent selling point for your business, even after this all tides over? If you have a tourism-oriented guest mix, what steps could you take to market more effectively to locals? As people accustom to socialising digitally, is your guest experience journey strong enough on the digital side of things?
A full, version of Sanders' thoughts will be published in the upcoming May issue of InterGame, in print and digital format.