The Danish Legoland theme park at Billund will reopen for business on June 8.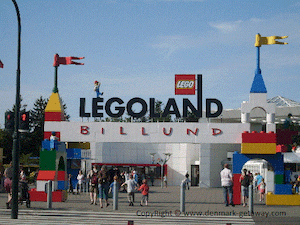 The first day will be reserved for season ticket patrons and guests at the site's hotel and some safety measures in force, including the necessity for visitors to buy their tickets online in advance.
The capacity of the park will be reduced and there will be social distancing measures in force as well as many hand sanitisers.
The major addition to the park, the Lego Movie World, that was due to open this year, is now so far behind schedule because of the pandemic that the owners have decided to postpone its opening until 2021.