To celebrate the start of Major League baseball in the US, LAI Games is offering a 15 per cent saving on Hyperpitch balls.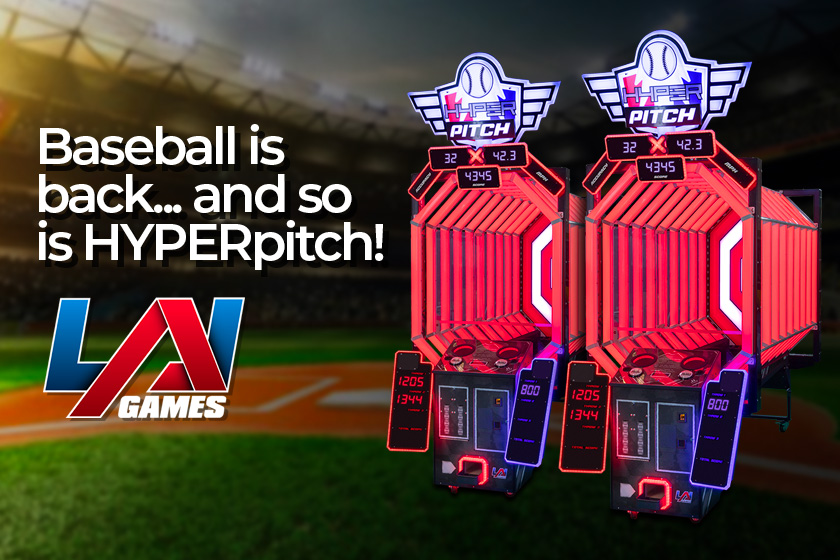 The hit baseball pitching game needs balls that are specially designed to withstand the wear and tear of the game, with premium materials and attractive embossing. Throughout April, the company is giving a discount of 15 per cent with a coupon, the code for which is PLAYBALL!
The balls are sold in packs of 12.
The game itself is now in stock and available for installation to coincide with the opening day of the sport.