The Speed of Light game from LAI Games has made its first appearance on the Nickelodeon TV show Game Shakers.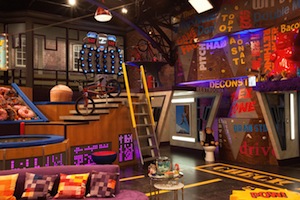 Game Shakers is a series about two girls who create a hit video game app and subsequently start a multi-million dollar gaming company.
Speed of Light is a redemption speed and reflex game that sees players press random buttons on a light matrix to win points.
The games seen in the episodes of the show will be released through apps and online.