The word from Kuwait about the implementation of value added tax (VAT), which is effectively a turnover tax on coin-operated games, is that it still has not happened.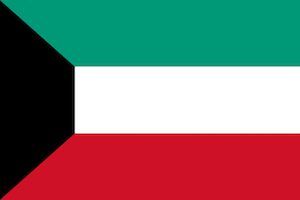 The country has passed a bill to approve the imposition of a five per cent level of tax, to fall into line with other Gulf countries, but agencies in the country say that Kuwait will most likely bring it in this year or next year.
The latest World Bank report on the economics of member national of the Gulf Cooperation Council (GCC) forecasts its imposition later this year. It also said that most of the Middle East economies will begin to recover this year.
Bahrain recently increased its level of VAT from five per cent to 10 per cent.