Although Kuwait has decided to stall the introduction of the 5 per cent VAT planned throughout the Gulf Co-operation Council countries (Saudi Arabia, UAE, Kuwait, Qatar, Oman, Bahrain), the tax should be fully implemented over the next three years.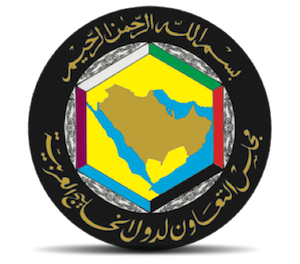 The tax is being applied to all forms of amusement and entertainment, which is affecting the FEC industry in the region. Saudi and the UAE introduced it at the beginning of this year.
Now Kuwait has decided to stall its introduction until 2021 for a variety of reasons, but Bahrain and Oman plan to bring it into effect next year.