Kingsmen Xperience, a US-based amusement developer, has entered into a licensing agreement with entertainment company Hasbro International to build and operate Nerf family entertainment centres in the US and multi-brand edutainment concepts in AsiaPacific.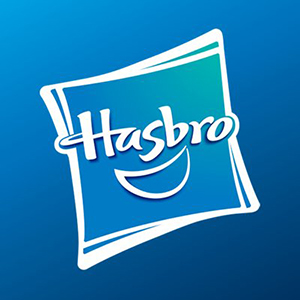 The first of the Nerf sites was installed in Singapore earlier this year and this and each subsequent standalone indoor entertainment facility will feature multiple activity zones, merchandising and food and beverage areas that will engage and entrench all family members into the fun and action of the Nerf brand.
Andrew Cheng, CEO of Kingsmen, said: "This new concept attraction and collaboration with Hasbro marks our entry into the development and operating of LBE and an expansion of our business portfolio. In its 45-year history, Nerf has transcended the toy aisle to become a lifestyle brand that both kids and adults enjoy."
Meanwhile a further agreement with Kingsmen will see it create, build and operate a new edutainment concept in the wider Asia Pacific area.
The planned FECs will incorporate a suite of Hasbro brands, including Play-Doh, Lite-Brite and Tinkertoy and the first location is set to open by 2021.
"We are proud to build upon our strong relationship with Kingsmen and bring new Hasbro-branded experiences to families and fans across the Asia Pacific region," said Casey Collins, SVP and GM of consumer products at Hasbro.
"Combining education and entertainment demonstrates the power and diversity of Hasbro's brands to deliver all aspects and forms of play to consumers. The family entertainment centres will be designed to engage and excite Hasbro fans of all ages and provide new ways for people to interact with the iconic brands they love."