Intercard has hired Kelly Blanchard as its director of customer service, bringing 15 years of experience in supporting and implementing IT systems for companies including Perficient and Progressive Business Solutions.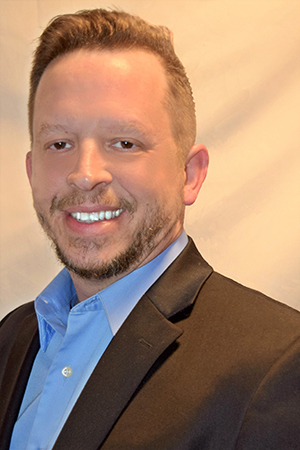 Blanchard will oversee all installation and customer service, ensuring that customers get the most out of their systems.
"Kelly Blanchard has helped several fast-growing international companies to reduce operating costs while maintaining high levels of customer service in demanding industries," said Scott Sherrod, CEO of Intercard.
He has a degree in computer science and is a Microsoft certified systems engineer.
Outside of work, Blanchard is a team leader of a different sort, playing sand and indoor volleyball in several local leagues.