Cashless technology innovator Intercard has issued a rallying call amid the coronavirus crisis.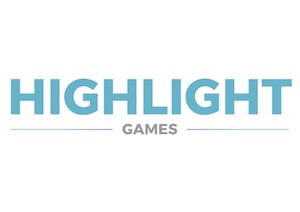 Urging those in the amusement industry to help each other through "this unprecedented time", CEO Scott Sherrod admitted that the US amusement industry is facing major challenges ranging from the mandatory closing of FECs to potential supply chain interruptions and shortages of parts and merchandise.
However, he also stressed the importance of working through the difficulties and businesses readying themselves for the return of customers – whenever that may be.
Sherrod said: "Because the customer has a need we have a job to do. Because of the customer we exist and we never take that for granted at Intercard. As a CEO I will do what it takes to work with our global family of customers to help them survive. I believe other CEO's in the industry will do the same. We will be stronger together and nothing without each other.
"I recommend keeping up as normal a routine as possible and staying focused on reopening to help shoulder the pain of this shutdown. We aren't losing sight of our customers' needs and FEC owners can't either. Our software makes it easy to stay in touch with your customers and remind them that when this crisis ends you will welcome them back.
"Our customers' facilities will be an important part of bringing people back together again when this crisis is over. Our customers create experiences and memories for people all over the world.
"When this scary ride is over people will come back to the entertainment centres and we all have to make sure we do our part to help keep those doors open for the people when the time comes."
An extended version of this article will appear in the May edition of InterGame.