Innovative Technology's CashGenic, a solution that allows players to pay with cash safely and hygienically, has completed its first successful installations.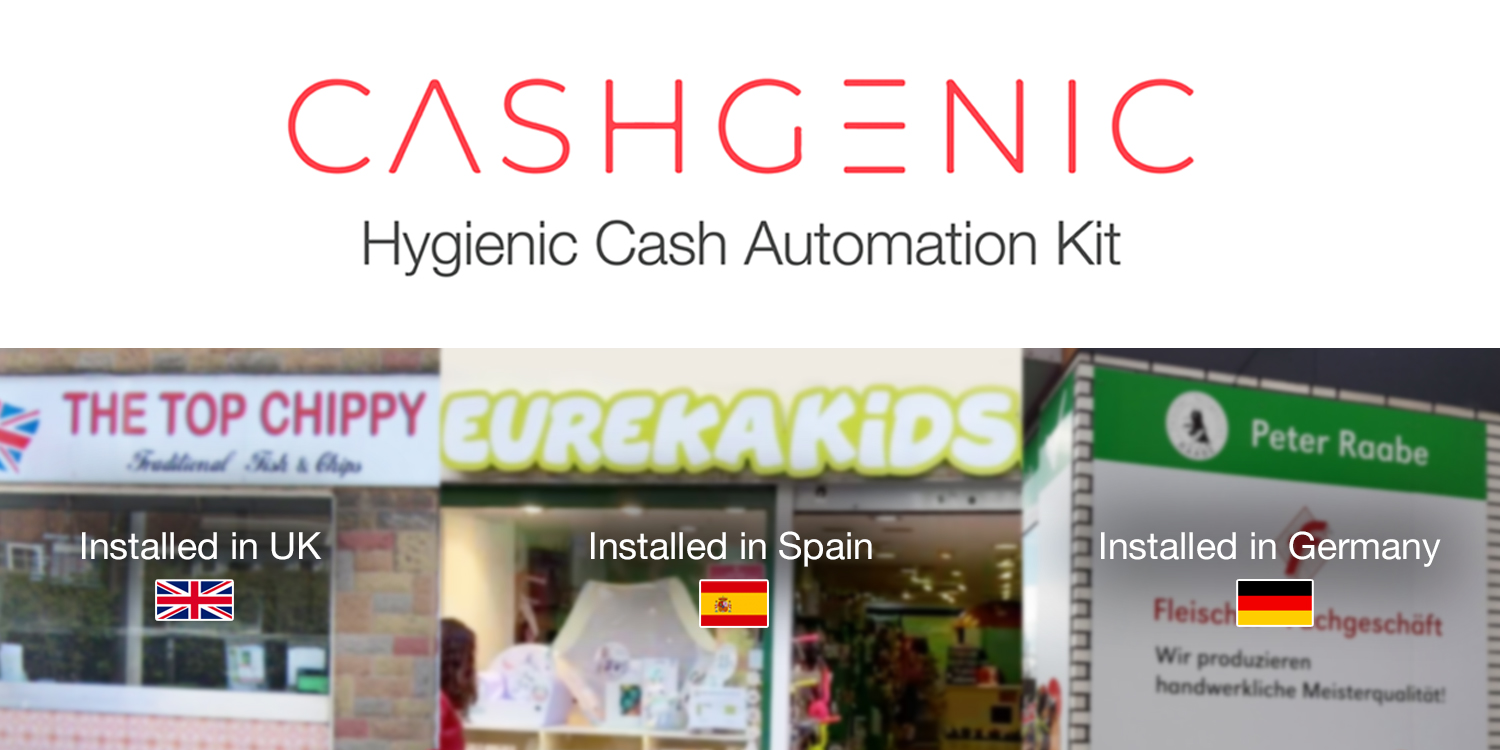 The company launched CashGenic last year as an affordable alternative; a compact, all-in-one countertop device ensuring easy customer access with pay-in and pay-out managed by staff through a mobile tablet device with no software integration required.
Andy Bullock, senior business development manager, said: "Our first installation has been completed in partnership with our UK supplier CC Dynamic and installed by Maggi Electronics at a local fast food store in north-west England. The owners were delighted with the results."
"It has removed the need for staff to manage cash and helps to follow social distancing. Staff do not need to keep changing gloves or washing hands when taking cash."
Now, CashGenic has been installed in a store in Spain, where the regional business development manager for ITL Spain, Antonio Rodriguez, said it was reducing staff involvement in handling cash.
"The key advantage is the significant reduction in time counting cash," he said.
The system is now going into a retail outlet in Germany where cash remains a popular means of purchasing, with 78 per cent of customers using it rather than electronic transactions.