The Indian Ministry of Home Affairs has permitted entertainment venues, including cinemas, theme parks and FECs and some swimming pools, to reopen.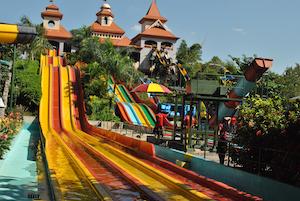 It has given individual Indian states the flexibility to decide whether they wanted schools to open at the same time.
Attractions using water, such as swimming pools and water parks, outside of containment areas, have a tough regime to undergo to enable reopening. They have to ensure adequate and regular water filtration and chlorination.
Those within containment areas are still unable to reopen.