Sixes Social Cricket will soon be opening one of its signature immersive cricket social entertainment venues in Leicester's Cultural Quarter.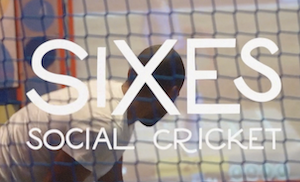 Sixes offers premium sports tech for a precise and immersive cricket experience, where customers are able to test their skills in games against world-renowned names in cricket.
The new venue will be opening on December 13, reports Leicester Mercury.
The company also has venues in the UK cities of Birmingham, Manchester and London.
A staple of Sixes venues is its hospitality offerings, with F&B refreshments from cocktails to sharing plates available.