Innovation paid dividends for German company Bally Wulff at the London ICE show, the company reports.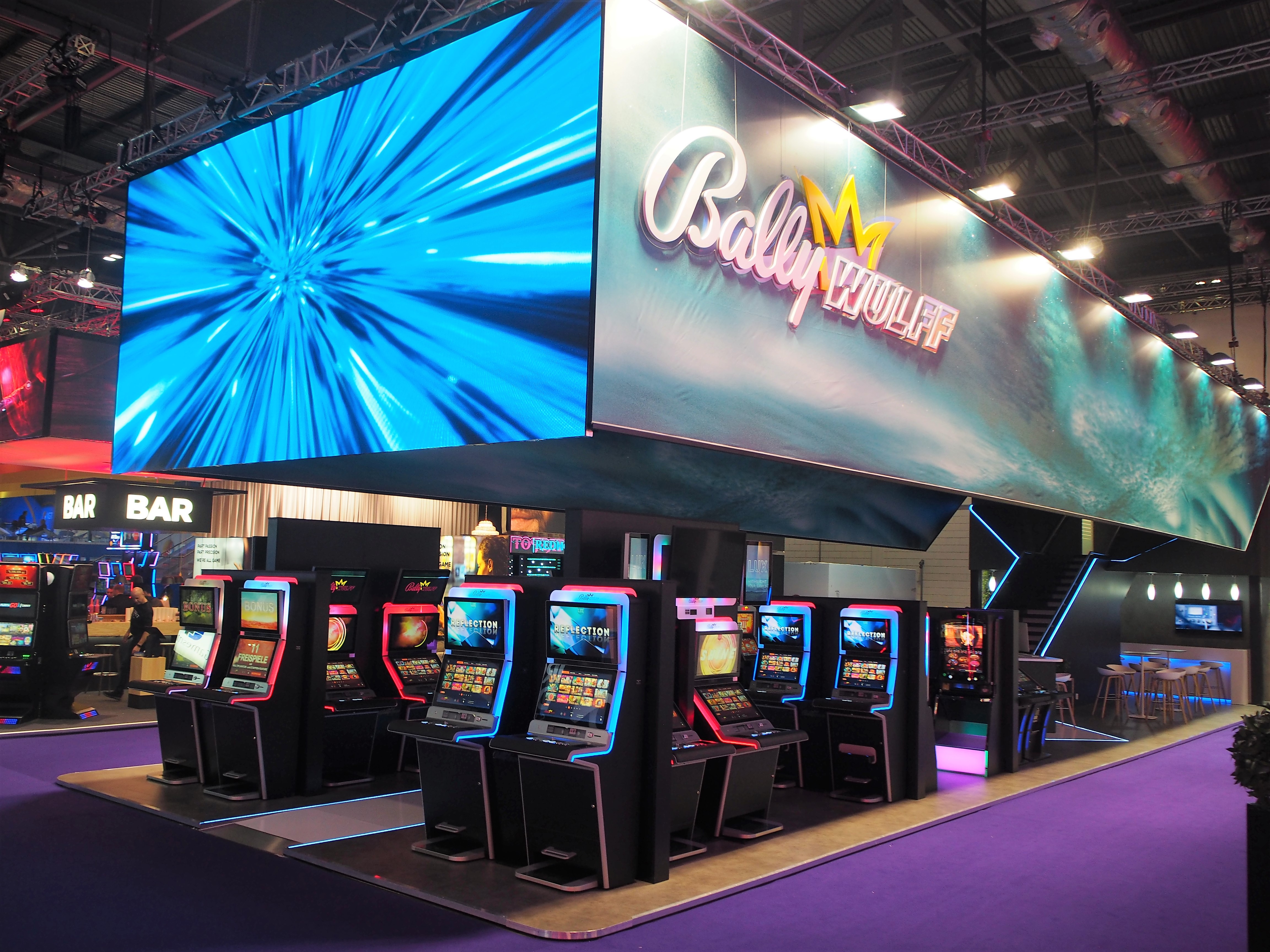 Its German, Spanish and online market products drew visitors from all over the world to its ExCeL stand at the show, says the company. Visitors were full of praise for the launch of the long-established company's new premium LUX generation. Although it has only just made its debut, LUX is already one of the most talked-about products on the German market.
"We firmly believe that we've created an outstanding product and it's very satisfying to see the impact it's already having," said managing director Lars Rogge. "Even we didn't expect such a massive and enthusiastic response."
The Spanish market continues to be Bally Wulff's main one, based upon years of success there, and this year was no different as the company works with Spain's Unidesa brand to bring its Spanish games to the market. Additionally, the past year has seen the establishing of Bally Wulff España to supplement the company's Spanish endeavours.