The ICE factory is officially back in business.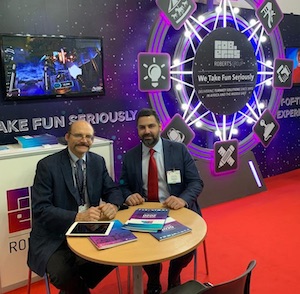 The Clarence, New York, company has been closed since the third week of March, but at the weekend got the nod to reopen from the New York state governor, Andrew Cuomo.
Gene Brogowski, director of international sales, said: "This is great news for us. This week our county can reopen for manufacturing as part of the state's phase one of reopening programme. Now we will rebuild the momentum. We have a healthy back order of games to build and ship."