The historic Ocean Park in Hong Kong has a further €298m in investment from the Hong Kong Government over the next four years.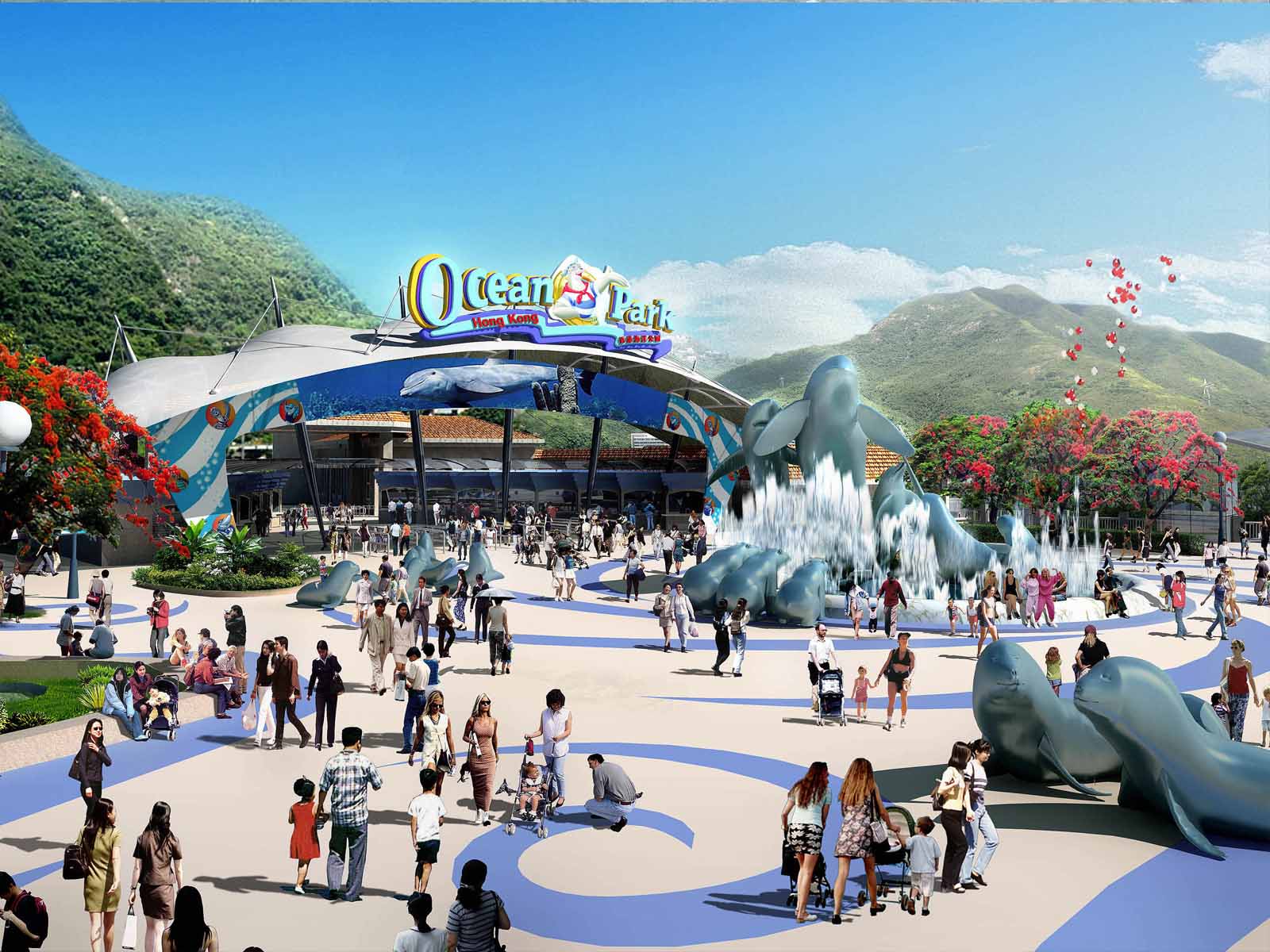 The theme park, which has been struggling to survive, will now be transformed from a traditional park into a themed resort to make it more appealing to a wider audience.
The park, built 44 years ago, has over 80 attractions and will become a travel destination and marine conservation hub with an emphasis on edutainment and hospitality. It will include a non-ticket retail, dining and entertainment zone.
Initially, the government is injection money as working capital and then more payments to cover the other developments.
Edward Yau, secretary for commerce and economic development in Hong Kong, is quoted in the local media: "Following talks, we have agreed that the park should steer away from the conventional development model of theme parks, cut down on facilities and related expenses which are not cost-effective and re-orient its development focus back to education and conservation.
"During the transformation, the park should place greater emphasis on other elements such as its unique natural setting and the synergy with other attractions and developments in the vicinity of Southern District.
"In mapping out the proposed way forward, we have taken into account the views of the community.
"The operation mode of the park will change by outsourcing part of its park area or facilities for development and operation in order to become financially sustainable in the long run.
"However, it will take time and resources for the park to undergo transformation. To do so, the government needs to provide assistance in three aspects – offer support for the cost for conservation and education work for four years; alleviate the burden of repaying government loans, by deferring the commencement of repayment, extending the repayment period and waiving the interest; and provide non-recurrent funding to help the park cope with its present financial need."