The policy by the United Arab Emirates to keep its doors open as long as possible for tourists may be rebounding on the entertainment centre-rich country, with new cases of Covid-19 soaring.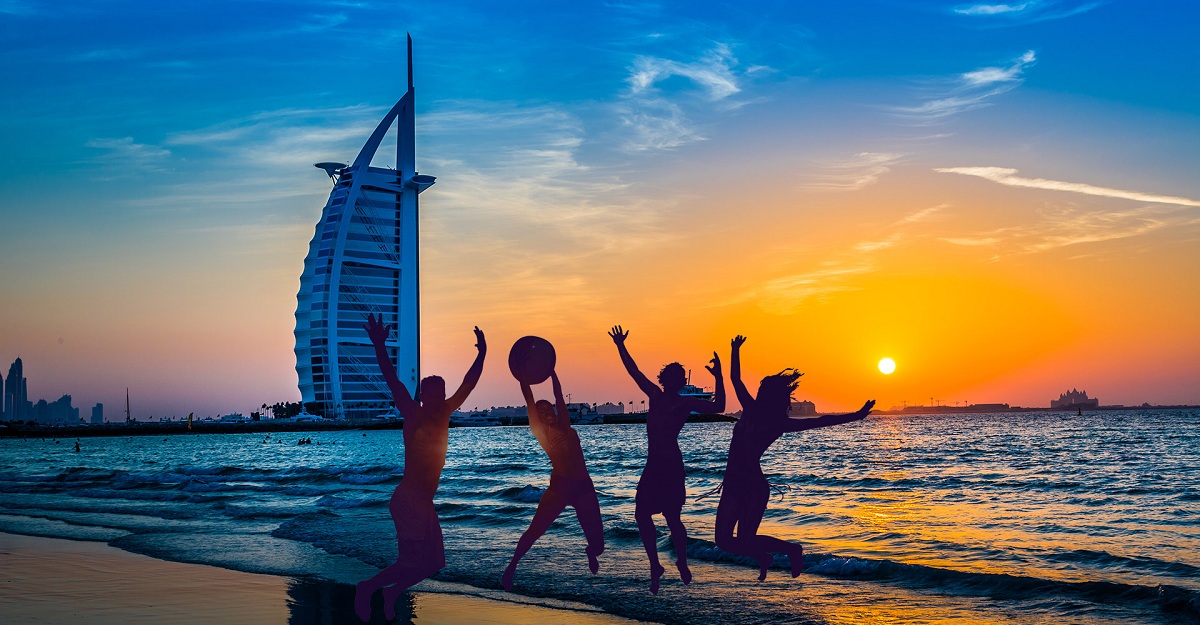 The UAE has one of the fastest vaccination rates in the world, yet infection rates have skyrocketed in the past month, with over 3,500 new cases in one day being reported.
The country reopened to tourism last July and it has actively marketed itself as the ideal pandemic holiday destination, with hotel occupancy rates topping 70 per cent.