As England's hospitality venues are to ensure all customers sign-in on entry from September 18, one supplier has come up with a simple way to do it.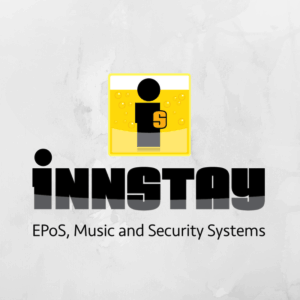 The initiative is in response to the UK Government's "track and trace" campaign, in which teams can find people and test them if they visit a venue that turns out to be a Covid-19 hotspot.
Operator Rudd Group has come up with a new feature on its Innstay, a collection of hi-tech aids to the hospitality industry. Its Track & Trace solution allows employees to log into a dedicated portal for the venue, enter customer details and save them each time a customer visits.