HB Leisure chairman, Tim Batstone, is currently attempting to conquer Mount Kilimanjaro, Africa's highest peak, for charity.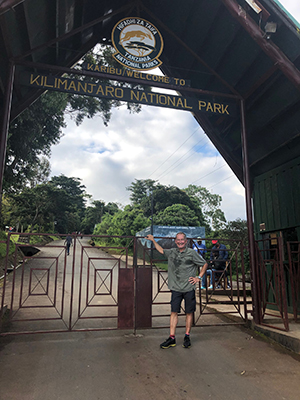 Standing at 19,341ft, Kilimanjaro is the world's highest free-standing mountain.
Over the last few months, Batstone has put in a huge amount of preparation, including work on fitness, fund-raising and logistics. Money raised will go via the BACTA Charitable Trust to Rays of Sunshine Children's Charity, which works to brighten the lives of children aged between 3-18 who are living with serious or life-threatening illnesses.
In support of Batstone, all money raised before his descent (Saturday, August 17) will be matched by HB Leisure. The find is presently approaching £15,000.