A novelty idea in inflatable attractions, food trucks, has recently been devised by JB Inflatables of the Netherlands.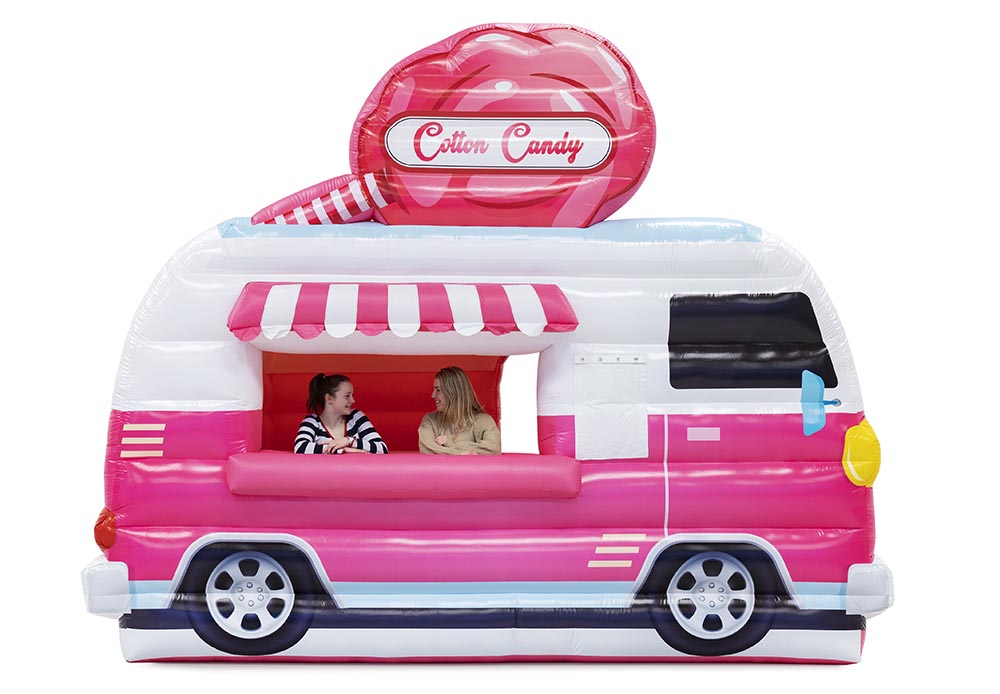 The Meppel-based company has launched the expansion on its current range of inflatables – led by the ever-popular "sky dancers" – to include a range of seven different food trucks.
They include designs for popcorn, pizza, a café, cotton candy, hot dogs, drinks and snacks. They are all designed to be easily and quickly installed in 10 minutes by one person.