A go-kart track, opened 54 years ago in Florida, US, has been forced to close.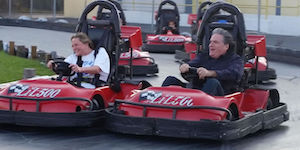 The Lil 500 in Maitland has closed on the retirement of owner Randy Kline, with no-one in the next generation prepared to take on the business, as reported by Fox 35 Orlando.
Kline said that he had met with some potential buyers, but once they realised how much work was needed to run the attraction they backed out.