In an unsurprising move, the major UAE leisure and business destination of Dubai has taken the decision to close its leisure and entertainment facilities.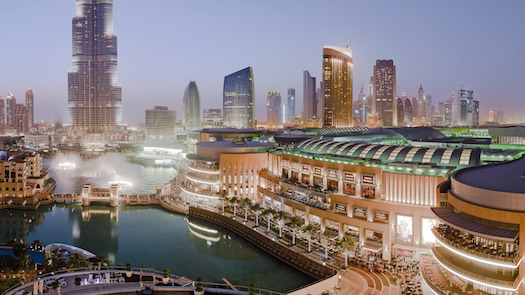 The Department of Economic Development directed all cinemas, theme parks, amusement games and electronic game centres, bodybuilding and fitness gyms and spring camps licensed in Dubai to halt activities and services until the end of the month.
The city's Global Village attraction, which runs from November to March each year, also announced early closure, with immediate effect.
Dubai Municipality said it was temporarily closing all public parks and entertainment venues in line with precautionary measures to safeguard public health, starting on March 15, until further notice.
The Dubai Culture and Arts Authority followed suit with the temporary closure of museums, historical sites and public libraries with immediate effect, till the end of the month.
Abu Dhabi, the capital of the UAE, also shut down its amusement parks and museums through to the end of the month.
Image: The Dubai Mall, one of the many locations in the EMirate that is afffected by the closures