The city of Mississauga, Ontario is getting a new family entertainment venue, just in time for summer.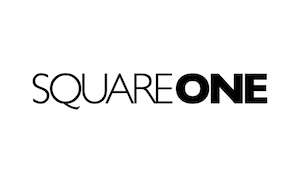 Located within the Square One Shopping Centre, the "Japanese-themed" Gatcha arcade is set to bring a multifunctional array of fun, such as 20 claw machines, obstacle courses, a children's playground and slides.
Item Live reports that that each claw machine will be modified for a more dynamic player experience, with owner Jason Lian commenting that there are "over 50 different variations", including scissor machines and double claw machines.
Construction of the new FEC for the area is ongoing, with a targeted opening date of summer this year.