Following the launch of its new corporate membership category, the European Gaming and Amusement Federation - known as Euromat - has welcomed three established names in the low-stakes gaming and amusement business: Crown Technologies, Faro Games and JVH Gaming.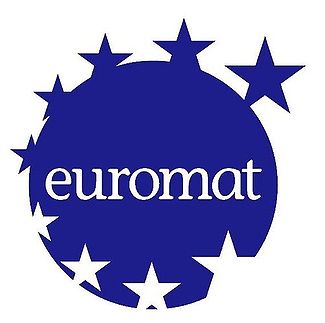 Euromat president Jason Frost said: "Corporate membership is the best way to keep a pulse on the business. By joining as a corporate member, manufacturers, distributors and everyone serving the industry will gain first-hand access to information, networking and communication services that were previously only accessible to associations. This will give them a significant edge."
Eric Olders, the CEO of JVH Gaming, explained why his company joined Euromat: "As the Dutch market leader, we take international alignment, industry developments and information very seriously. Euromat is the perfect platform to connect with peers and regulators and deal with ever-changing regulations. I am thrilled that corporate membership has been created for this."
Heiko Busse, managing director of Crown Technologies, commented: "This is a major reason to sign up; Euromat represents great exposure for us. It's an excellent platform to access the full supply chain of our industry, Europe-wide."
Faro Games owner Roberto Marai added: "I'm a member of Euromat to broaden our horizons and meet other companies in Europe. Our sector is difficult to manage and we're under pressure in several countries. We must combine our skills to find synergies so that our voice is stronger."
Euromat intends to build on its early success with a recruitment drive in the next six months, starting with a networking cocktail event at the ENADA show in Rome on October 18 and a similar event at the Hippodrome Casino in London on February 5.