Euromat, the federation of coin machine trade associations in Europe, is to run its second Gaming Summit in Barcelona on May 26 next year.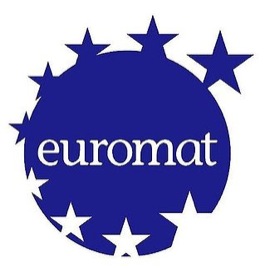 The organisation ran a successful event in Amsterdam in 2015 and the reception of what was the only conference specifically aimed at the street market, encouraged it to survey visitors on their favoured destination for 2016. Barcelona came out on top.
Spain's Eduardo Antoja, the current Euromat president, said: "I am really pleased to welcome Europe's land-based gaming sector to my home city of Barcelona next year.
"The Summit is the only event dedicated to our industry. It is a chance for industry peers to reflect, learn and prepare for changes in the marketplace or to regulation."
Around 200 delegates will hear of the latest commercial trends, challenges and opportunities from industry leaders, including Harrie Temmink, the European Commission's lead policy official on gaming, along with regulators from countries including Spain and Belgium.
Registrations open on January 11; see euromat.org/egs2016.