Entnet, the UK-based digital gaming solutions company, has acquired a substantial interest in content company Live 5 Gaming.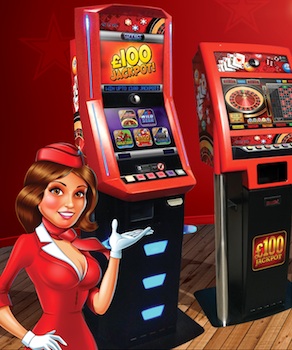 "Entnet's assets and skill base totally complement those of Live 5 so it makes absolute sense to join forces at this early stage in Live 5's life," said Entnet CEO Clive Barrett. "Effectively, Entnet has purchased an equity stake in Live 5 in return for technological, software, graphic and support services."
Said Roy Howell, founder and chairman of Live 5 Gaming: "Live 5 Gaming is a pure content company and our first game, which is fundamentally different from the constant stream of 'me too games,' will shortly go live in LBOs before rolling out on mobile and desktop in the first quarter of 2015.
"We have developed a very successful niche product that will culminate in a new Cat C machine genre. This will create a step change in earning power for the site owner, the operator and ourselves."
The two companies have strengthened their customer support department in preparation for the launch.
"We are very excited about joining with Live 5 as they penetrate the Cat B, mobile and desktop sectors, and I look forward to taking this new product into even more markets," said Barrett.