Amusement arcades and FECs in England will be permitted to open from May 17, it has been announced by the UK Government.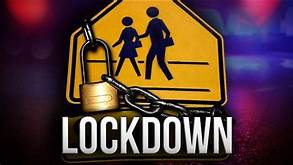 It is part of the four-phase reopening plan announced by Prime Minister Boris Johnson last night.
Pubs and bookmakers' shops will open along with other retail in phases, including adult gaming centres and casinos. All venues will be subject to "swell times," number of visits and a reduction in the machines available to just two.
Wales, Scotland and Northern Ireland will have their own reopening schedules but all will be set against a number of tests to monitor the progress in combating Covid-19 before restrictions are eased. Pubs will be allowed to open earlier, in fact, on April 12, but only for outdoors sales.
Similarly, zoos, theme parks and drive-in cinemas can reopen no earlier than April 12.
Certain outdoor activities, such as mini-golf, can open from March 29.
Subject to continued success in the fight against the pandemic, all restrictions will be removed on June 21.