Cardiff-based Electrocoin After Sales, a subsidiary of amusements supplier Electrocoin, has upgraded its product services to include new £1 coin and £5 note updates.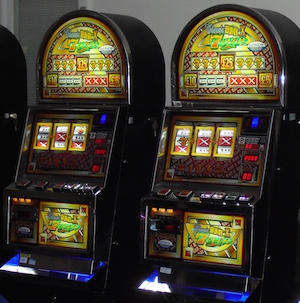 All products supplied carry the Electrocoin guarantee of compatibility and the latest manufacturers' security updates.
The new polymer £5 note will be introduced in mid-September this year and the £1 coin will be released in March 2017. The Bank of England hopes to remove the old £5 from circulation by May 2017.
Mike Dando, Electrocoin's technical manager, stresses that operators should be in the process of updating their note acceptors now to keep the security of their machines up to date.
"These are crucial updates that operators have to make to ensure their machines maximise income," he said. "Electrocoin After Sales is making the process as easy as possible and is on hand to advise operators."