In a firm bid to defeat copiers, Belgium's Elaut has taken out a European patent for its E-Claw crane mechanism that is widely recognised as an industry leader in the cranes business.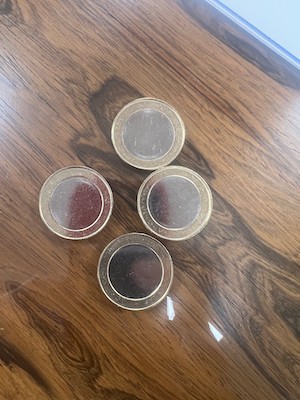 The patent applies in Belgium, the Netherlands, Luxembourg, France, Germany, Austria, the UK, Ireland, Italy, Spain, Portugal, Denmark, Sweden, Finland and Poland and other countries will follow in the next few weeks.
The patent means that Elaut is able to prohibit any third party from manufacturing without consent, offering, marketing, using or importing the protected device. Elaut has made it clear that it will take immediate legal action for any infringements.
Eric Verstraeten, managing director of Elaut NV, noted that: "Since its inception Elaut has invested millions of dollars in research and product development and has always been at the forefront of developing the state of the art technology that is used in Elaut arcade game machines.
"Elaut has also invested considerable resources to protect its intellectual property by acquiring utility and design patents to protect our inventions and by registering our valuable trademarks in the US and Europe. It is fundamentally unfair for a competitor to use our technology or adapt a name confusingly similar to one used by Elaut without first acquiring a licence from Elaut, assuming Elaut is willing to grant a licence."
Glenn Kramer, CEO of Elaut USA, added: "Unfortunately the industry is rife with companies who apparently do not respect Elaut's intellectual property rights and believe that they can introduce, with impunity and without consequences, products that are often cheaper and of lower quality, incorporating patented features found in Elaut game machines. Doing so clearly provides them with a competitive advantage without the financial burden of paying for the research and development behind such features."