Achiel Verstraeten, the founder of the Belgian cranes, novelties and automated table games company Elaut, died on Thursday of this week, aged 84.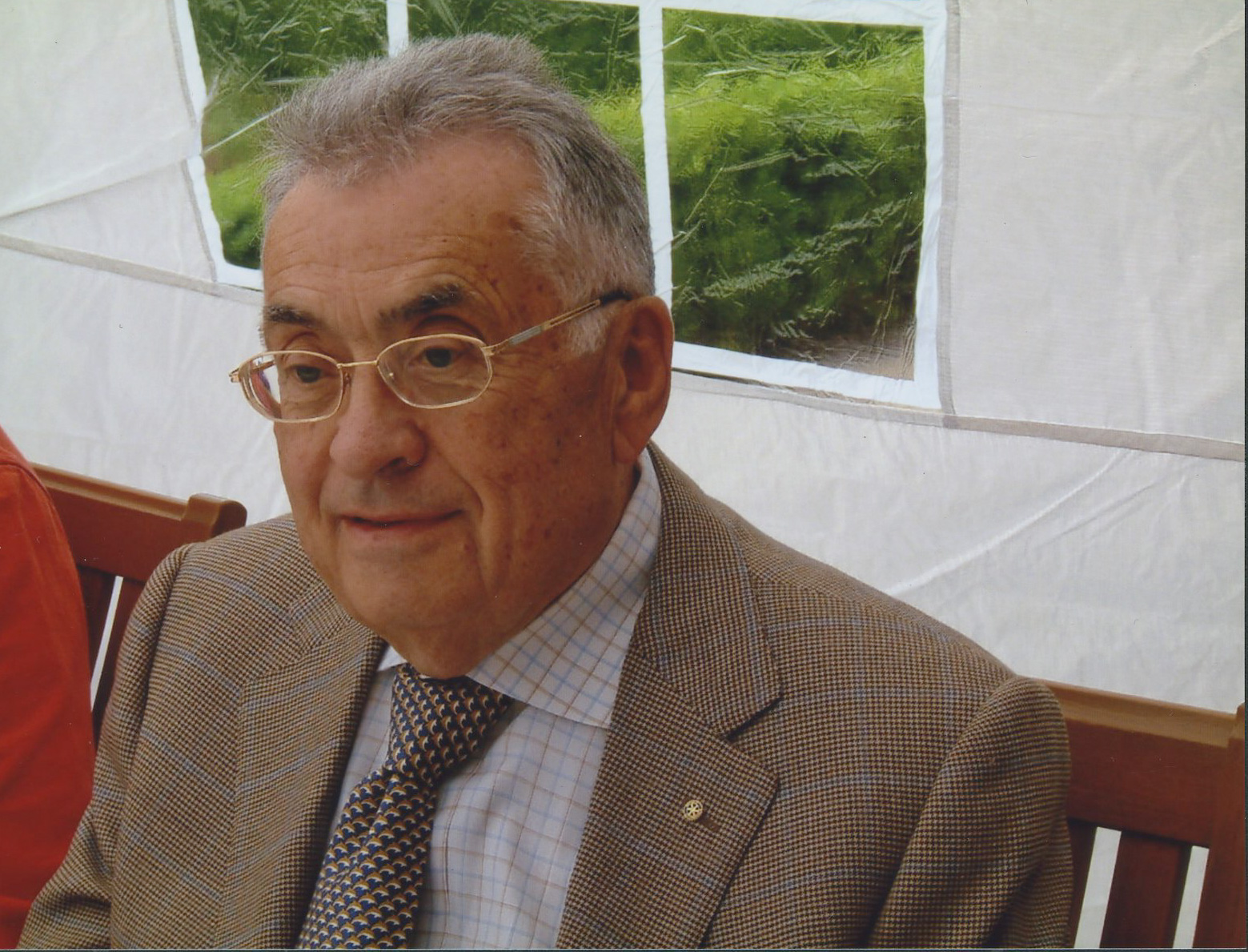 His son and daughter, Eric and Helga, have managed the company and enhanced its international success.
Verstraeten founded Elaut in 1959 when he was a TV engineer and began working on some special assignments for travelling showmen. He developed his first coin mechanism system for operating bumper cars and seven years later built his first crane mechanism. The most successful crane machine, using a Verstraeten-developed mechanism, was the Good Luck, built in 1978.
His daughter, Helga, told InterGame: "He was the founder of Elaut. The people who worked for him described Achiel as a wise and righteous man. He lived a humble and hard-working life and was interested in all aspects of it, especially people. He loved to read, mainly books on science, philosophy and religion.
"Having founded the company and built it up, Achiel had some serious health problems, starting when he was 69, problems that were never to leave him. But everyone remembers him as a warm person; to us he was a loving father. He was someone who loved the industry and in return the people in the industry gave him great respect.
"Our mother, Josephina, and Achiel were happily married for 56 years. He had three children, Eric, myself and our sister Emmy, plus seven grandchildren."
The funeral of Achiel Verstraeten will be held on Saturday, October 28.