The arcades industry in the Netherlands got back into business last week after the long lockdown.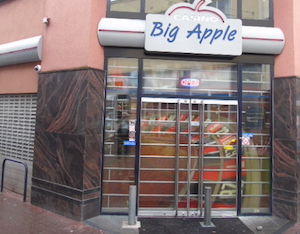 The industry faces a limit of 50 people in the location at any one time, which is a problem for many of the bigger locations, but initial reports coming out of the country suggests that the reopening has been successful.
Bars, which contain many of the country's AWP machines have also been reopened, with a 10pm curfew and no more than four people at each table – no-one may stand at the bar.