Non-essential businesses reopened in the Netherlands at the weekend, but only for retail.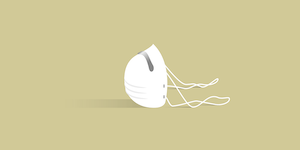 The country's culture and entertainment venues, including arcades, all remain closed.
The Dutch Government will update and perhaps amend the lockdown situation on January 25.
One InterGame reader commented: "At the moment, the main streets in Amsterdam are uncontrolled and crowded with people, but places like theatres and arcades – where the crowds can be perfectly controlled and the environment ventilated – remain closed."