We understand that the DEAL 2021 Virtual Event, planned for September 6-8, will not take place.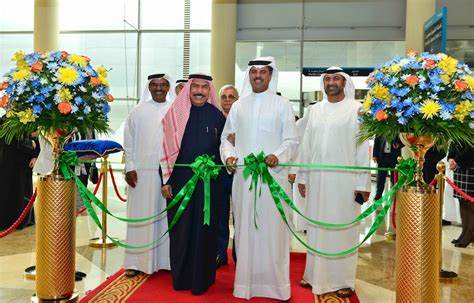 This has not been confirmed by the DEAL show promoters, the International Expo-Consults of Dubai, but some weeks ago the company said that it was experiencing 'technical difficulties' in setting up the online show.
The company was making no official comment this week, but InterGame sources close to the situation in Dubai have suggested that it will not happen. The main reason, they say is that it is being proposed for the same dates as the Saudi SEA trade show in Riyadh, which is an in-person specialist show for the amusement industry.
"We see it as being counter-productive," said one prominent Middle East distributor.