US restaurant and FEC operator Dave and Buster's has acquired an empty AMC cinema in Dallas, Texas.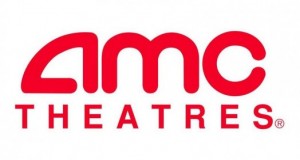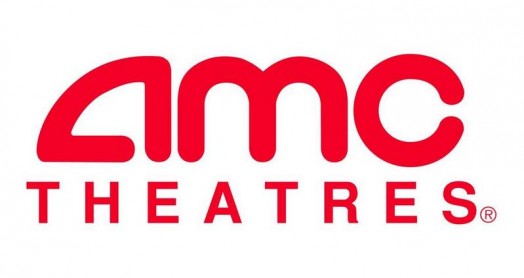 The operator now plans to develop a 35,000sq.ft entertainment centre on the site, which is located on the North Central Expressway, after pursuing the site for the past three years.
The 40,950sq.ft AMC theatre will be demolished and a new flagship D&B's centre will be developed on the site, with construction taking about nine months.