Family entertainment giant Dave & Buster's has filed a lawsuit against governor Andrew Cuomo of New York for keeping the state's amusement arcades closed.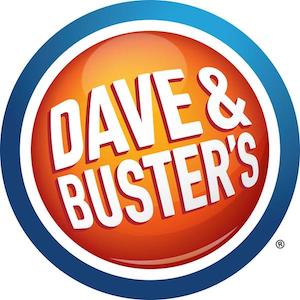 The governor has opened some sectors, including D&B's, on Wednesday of last week, but only at 25 per cent capacity and not until March 26.
The operator has complained to the US District Court for the Northern District of New York that the move is "arbitrary." The company, with nearly 140 venues across North America, compared its fortunes with that of other non-essential businesses, including casinos and tenpin bowling centres, that have been permitted to remain open, bowling since August 17, cinemas since October 23 and casinos since September 9.
The company claims in its law suit that the state has never properly explained why FECs and arcades are "meaningfully different" from these other businesses.
"The similarities between casinos and arcades are so patent that no other sate government currently requires us to keep our arcades closed while allowing casinos in that state to reopen."
Indoor entertainment centres are not being allowed to open until the late March dates and even then with limited capacity and with severe health and safety protocols.
The state has 11 D&B's locations, employing 1,200 workers, all of whom have been furloughed. The company said last week that in addition to the 11 in New York, it has another 16 venues locked down in California and the two states represent around 25 per cent of its total sales.