In a business update to January 3, Dave & Buster's has reported that income remains severely impacted by the pandemic.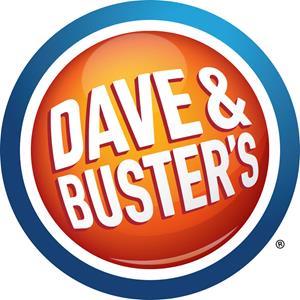 The update, taking in the first nine weeks of its fiscal fourth quarter that began on November 2, 2020 and continues until the end of this month, showed that D&B's had 104 venues open, or 75 per cent of its operation.
The company reported that this was later reduced to 89 open, or 65 per cent, as of January 3 through a renewal of the operating restrictions by many jurisdictions.
Revenue was $69.4m, a 75 per cent decline on comparable store sales, and there was an EBITDA loss of $22m as the company was burning up $3.7m each week. However, at January 3 the company had $12m in cash and equivalents and $277m of availability under its revolving credit agreement.
Brian Jenkins, CEO, said: "Fourth quarter business trends have been consistent with commentary we provided in December in conjunction with our third quarter results. After a strong recovery through the end of the third quarter, we experienced a temporary setback with the recent Covid resurgence, which resulted in the re-closure of 15 stores and a reduction in the sales index of open stores and overall comparable store sales. Early January sales trends are improving, and we have resumed store re-openings as certain local jurisdictions have lifted operating restrictions."
The company currently expects more than 100 stores to be open by mid-January, continuing through the end of the fourth quarter, all operating under various limitations, and for its 27 stores in California and New York to remain closed for the remainder of the quarter.