Crown Leisure, based in the UK, has installed Embed Playsafe's Quantum machine management systems into its estate.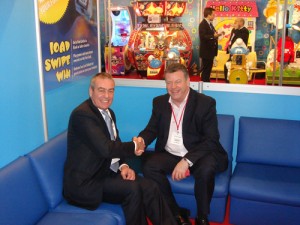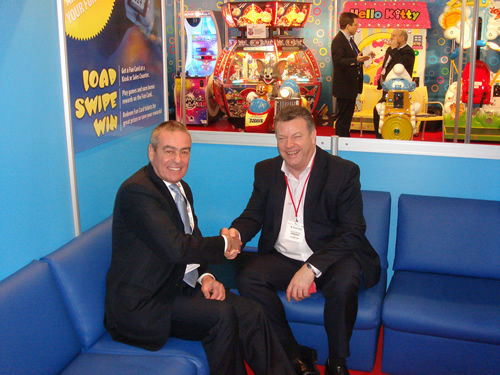 Agreed in principal at the EAG Expo held in London at the beginning of the year, the deal gives Crown the ability to improve on its operational collection and daily machine management tasks, while providing a centralised head office system and remote access for enquiries.
The initial rollout will see 13 of the Crown installations running the Embed Playsafe system plus the installation of the head office system. Further systems will be installed as they are required so the whole of the Crown estate is operating on the Embed Playsafe Quantum system.
Commenting on the deal David Stenning said: "It's fantastic that Crown has decided to replace its existing system with ours and working with the Crown team is great as everyone is keen to see the system rolled out and fully operational."
Kevin Scott from Crown Leisure was keen to point out that operations today need quick access to operational data as without it the business and the industry in general will not move forward. "Information is what it is all about and that is what we now have access to very quickly," he said. "It is also good to have a comprehensive and solid system to work with backed up by a company with a good support team and an eye on the future."