Creative Works, the US-based attractions company, told InterGame this week that it is on the hunt for a creative consultant to join its sales team.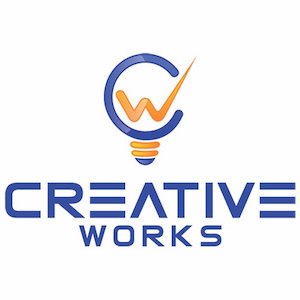 The company, which develops turnkey amusement venues, including laser tag, escape rooms, mini-golf, VR and esports, needs to strengthen its team, it said.
"We are very optimistic about the future of the business and we feel that it is time to get back into growth mode," said Russ Van Natta, vice-president o business development.
"We want someone who is driven, cares about their clients' success and who will stop at nothing to help business owners achieve their goals."
The role is a senior one, reporting directly to Van Natta, so the company is seeking someone with at least seven years' experience of consultative sale experience, hopefully in the operating or sales side of the entertainment industry."