Crane Payment Innovations reaffirmed its full range of coin products are ready for the new £1 coin coming into circulation on March 28, with the round coin remaining legal tender until October 15.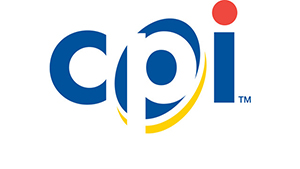 The company and its network of distribution centres aim to help manufacturers and operators prepare for the change. As of November 2016, all new orders for CPI coin-handling products have come automatically configured for the new £1 coin.
The Universal Hopper and Compact Hopper products from CPI will require no changes at all to begin accepting the new £1 coin.
"The ability to accept the new £1 coin from the day it enters circulation will make a profound impact on player satisfaction and operator profitability," said a spokesperson for CPI.
Among the products the company will have on display at EAG will be the 5ins v2 eagle coin acceptor and the Universal Hopper, both of which are popular in the AWP sector.