A group of 93 councils in the UK is calling on the government to reduce the maximum stakes on B2 gaming machines, also known as FOBTs, from £100 to £2.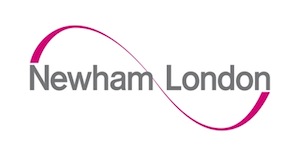 Newham Council's Sustainable Communities Act proposal has received the backing of 92 other councils across the country.
Mayor of Newham Sir Robin Wales said: "We are fighting hard to ensure that high streets up and down the country are not dominated by betting shops who are solely concerned with making a quick buck on a computer roulette wheel.
"In Newham we have tried to curb the rise in the number of betting shops, especially those chain stores who try to maximise their profits through fixed odds betting terminals, but our battle with the betting shops has been thwarted by the lack of tough regulations and the toothless court system."
The proposals are aimed at ending "casino-style gambling on the high street" and prevent betting shops from clustering, he said.
"We believe that this simple step, which can be taken by government as part of their review of stakes, could be the solution to the problem of betting shop clustering."